Nigerian street artist, Portable has bagged yet another endorsement deal from unique motors.
This endorsement deal which came with a brand new Range Rover was signed on Tuesday.
WATCH THE VIDEO BELOW ????????????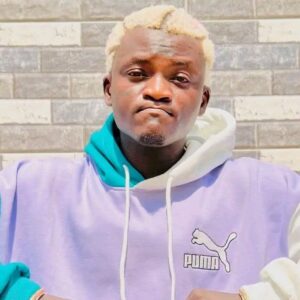 The announcement was made through a series of video clips that Portable shared on his Instagram page, showcasing his new car and expressing his gratitude for the opportunity
He posted: IKA OF AFRICA Akoi new whip Akoi new ambassador Akoi new family @unique.motors to God be the glory everywhere good #drzehinarange Cc @babyluvgram
Zeh Nation many many inspiration ???????????? Akoi Grace
It is indeed 'akoi grace' for 'Zazoo Zeh' crooner as he seems to be enjoying grace, getting collaborations with notable artists as well as bagging variety of deals.