Nollywood actress Olaide Oyedeji has taken to her social media page on Instagram to brag about having toasters even after giving birth to four children, praizemedia report.
The nollywood actress shared a word on her Instagram page to brag about having toasters again after a messy separation from her ex husband.
WATCH THE VIDEO BELOW ????⬇️⬇️⬇️????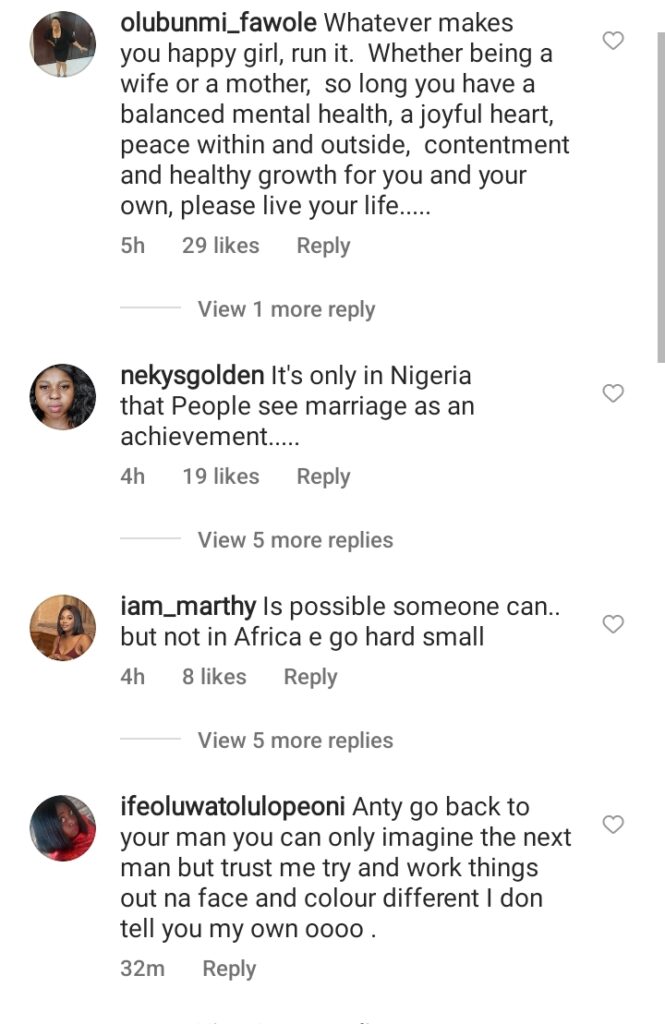 Recall the Nollywood actress hint us about going for butt Enlargement surgery some weeks ago and has been on all her pages flaunting the new acquired body.