The Yoruba movie industry is blessed with many talented actresses. Some of them are men's favorites because of their outstanding beauty. Regardless of the fact that they are good in their profession and some of them are happily married, their killer shapes and beauty have endeared them to the hearts of their male fans who find it hard to put a stop to their raging fantasies.
Without much ado, meet them below:
WATCH THE VIDEO BELOW ⬇️⬇️⬇️

1) Mercy Aigbe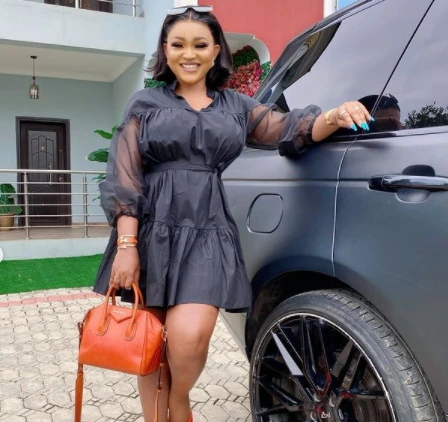 Mercy is famous for her beauty and as well her acting dexterity. The mother of two and an Edo-born actress, Mercy is a beauty to behold despite her age. The 43-year-old Thespian is a fashion enthusiast who knows her onions in the industry. Her beauty, acting prowess, and fashion sense earned her a near-cult following and as well endeared her to the heart of many fans.
The single mother just confirmed via her Instagram page that she is very much single but not searching though might consider it in the future.
2) Iyabo Ojo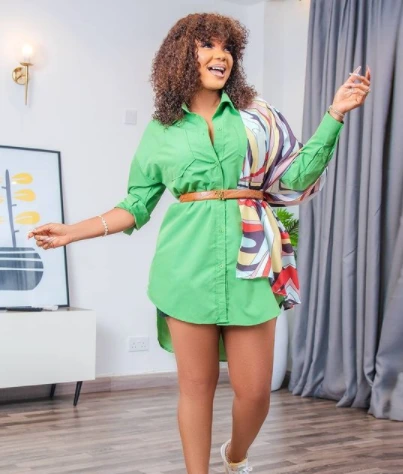 Another hottie is Iyabo Ojo who is a Colossus in the Yoruba faction of Nollywood and needs no introduction. The 43-year old mother of two doesn't look her age as she always slays at any given moment. Her Beauty and good fashion sense cannot be taken away when considering factors that have helped her acting career. And also, not leaving out her talent and skills.
3) Biodun Okeowo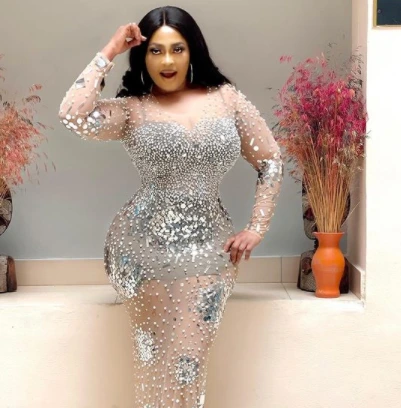 The mother of two who is in her 40s looks as young and gorgeous as ever which has earned her a place in the heart of many fans. 'Omo Borty' as she is nicknamed is one of the hottest actresses in the Yoruba faction of the Nollywood industry.
4) Ronke Odusanya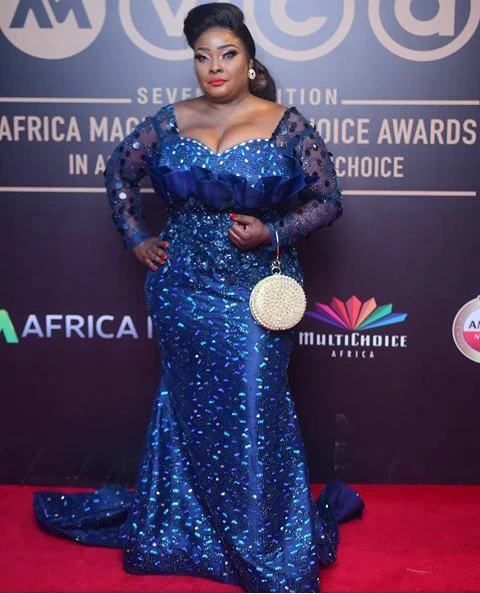 Ronke is an endowed actress with a voluptuous body and acting skills that made her the talking point when she burst into the acting scene some years ago. Ronke is one of the pretty faces making waves in the Yoruba movie industry at the moment.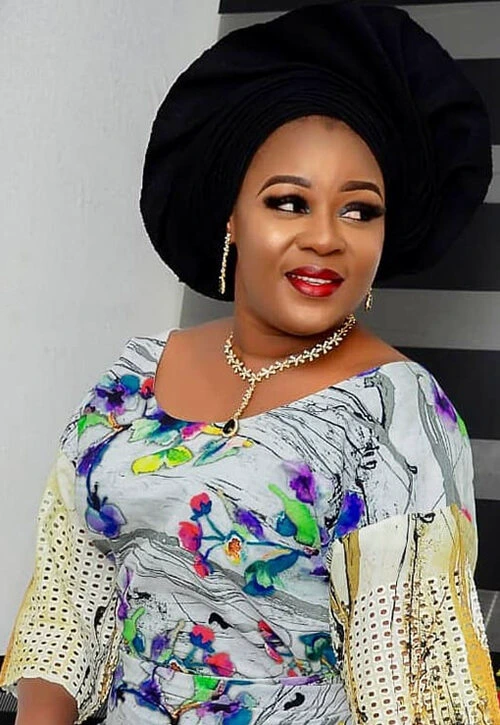 Liz Dasilva is a beautiful Yoruba actress who is often portrayed as a s*x symbol. She is one of the hottest actresses in the industry and has appeared in several hit movies. Her good looks and professionalism in movies are key factors that contributed to her success.
6) Mide Martins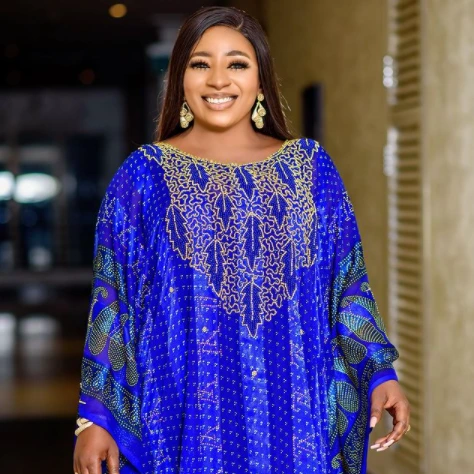 She has been in the Yoruba acting scene for many years and her top-notch skills and talent cannot be overemphasized. Mide Martins is one of the hottest actresses who have rocked our screens and churned out many entertaining movies. The actress and producer is the daughter of the late Funmi Martins who has become a force to reckon with. She is happily married to a popular Yoruba actor and director, Afeez Owo.