Ivanna Bay, the alleged pregnant French side chick of Davido, has given an update on her health and pregnancy status, praizemedia report.
Days after crying out for help over her constant bleeding, Ivanna revealed that she was told to either do an ectopic pregnancy or a miscarriage.
WATCH THE VIDEO BELOW ????⬇️⬇️⬇️????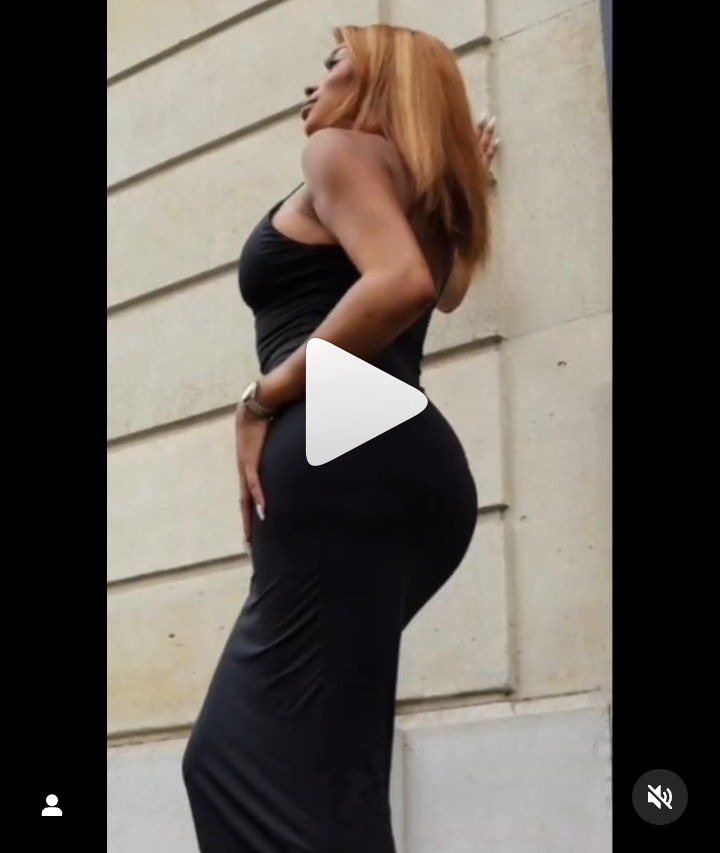 Crying out, the real estate agent lamented over how her body is failing her and she can do nothing to stop it.
In a message to her rival, Anita Brown, and others, she noted how many are rejoicing over her plight.
She wrote ; "Here's your update…

Bc you won't see me coming crying on the internet no way!

They told me that I am either doing an ectopic pregnancy or a miscarriage.

My body is failing me and there's nothing I can do.

I hope those who wish me hell are happy now. You won".