Anita Brown, the alleged pregnant American side chick of Davido, has laid a strong allegation against her pregnant colleague, praizemedia report.
The US entrepreneur revealed that Ivanna Bay, Davido's alleged French pregnant side chick has had a miscarriage.
WATCH THE VIDEO BELOW ????⬇️⬇️⬇️????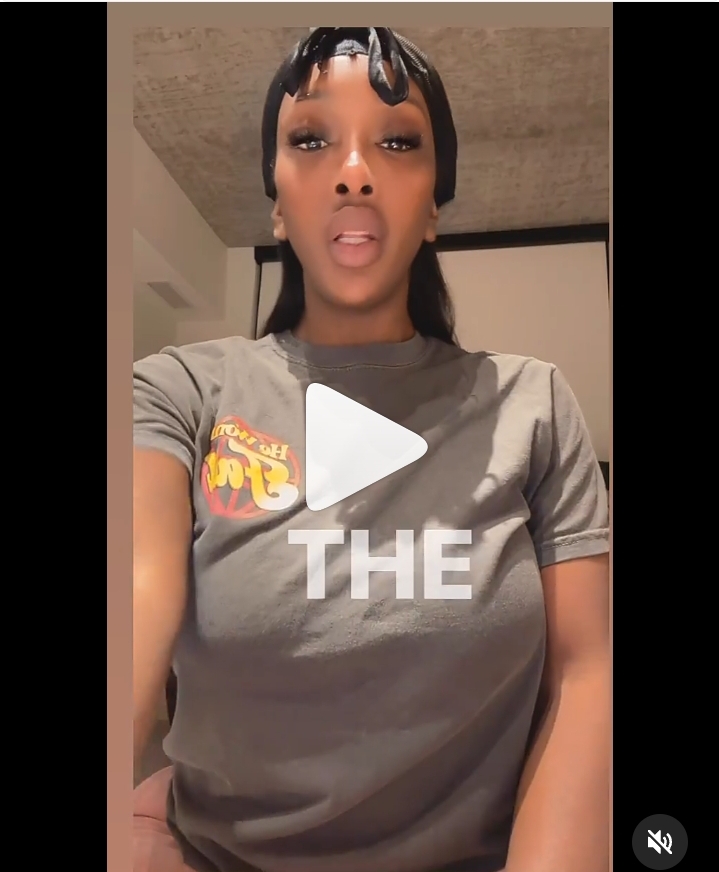 She claimed that it was abortion as Davido put her out there on purpose.
She tweeted, "The lady in Paris had a miscarriage. Yeah, ok. She was pregnant and had an abortion! David put her out there on purpose smh. Please stop".