Nollywood actress, Bimbo Ademoye has revealed an unknown fact about herself, praizemedia report.
The award-winning actress, via her Instagram page, revealed that she isn't one to party, smoke, or drink.

According to her, when she tells people that she doesn't do the aforementioned, they look bewildered.
WATCH THE VIDEO BELOW ????⬇️⬇️⬇️????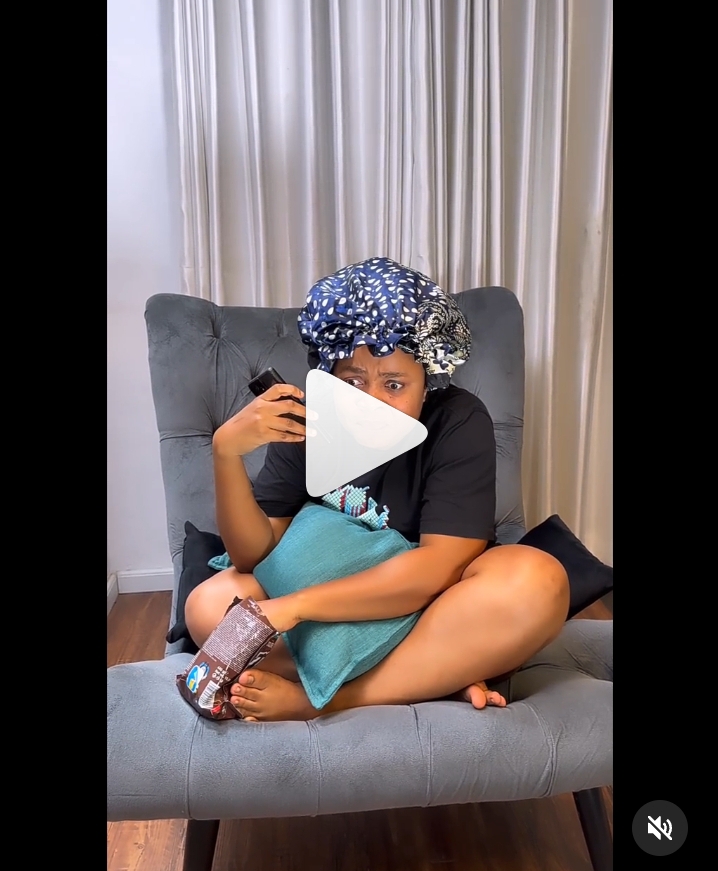 Bimbo disclosed that she hasn't been to a club, more than 3 times in her whole life and would never club again, because she prefers to lay in bed, watch movies and eat.
She wrote ; "When I tell people I don't party (I don't like to go out if it's not work affiliated or with family and extremely close friends). I don't smoke, I don't drink, and the face they give cracks me up. I've only gone clubbing 3 times in my whole life (never again). I'd rather lay in bed, eat in his t-shirt and watch a show or movie".