A viral video of a pregnant woman has got many Netizens talking after pulling some stunt with her big belly, praizemedia report.
The Pregnant woman was seen trying to tuck in the big belly into her jean which she trying so hard to do.
WATCH THE VIDEO BELOW ????⬇️⬇️⬇️????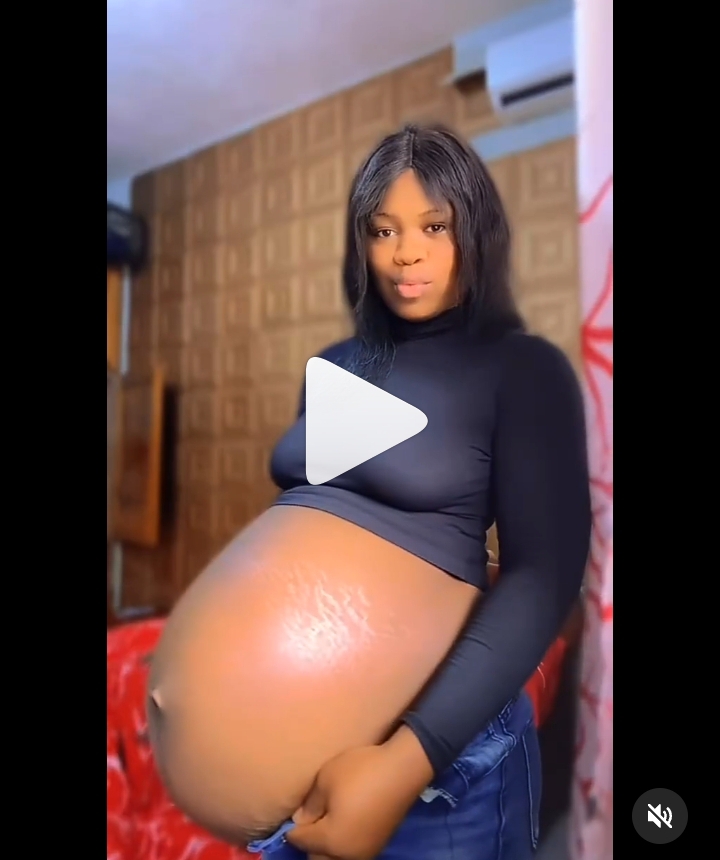 After watching the video, some netizens has taken to the comment section to condemn the act of the pregnant woman.