Prominent Yoruba actress, Damilola Oni, has ignited quite a reaction as she shared a captivating picture alongside Yomi Fashlanso while on the set of the movie "Borokini." In the photo, both actors are dressed in matching Aso-Ofi attire, and Damilola Oni appears exceptionally stunning, praizemedia report.
Shortly after her post emerged online, Jigan Babaoja chimed in within the comments section, expressing his curiosity about whether she could kiss someone like Yomi Fashlanso, as it seems evident from the second slide of the picture that she is touching Yomi Fashlanso's cheek.
WATCH THE VIDEO BELOW ????⬇️⬇️⬇️????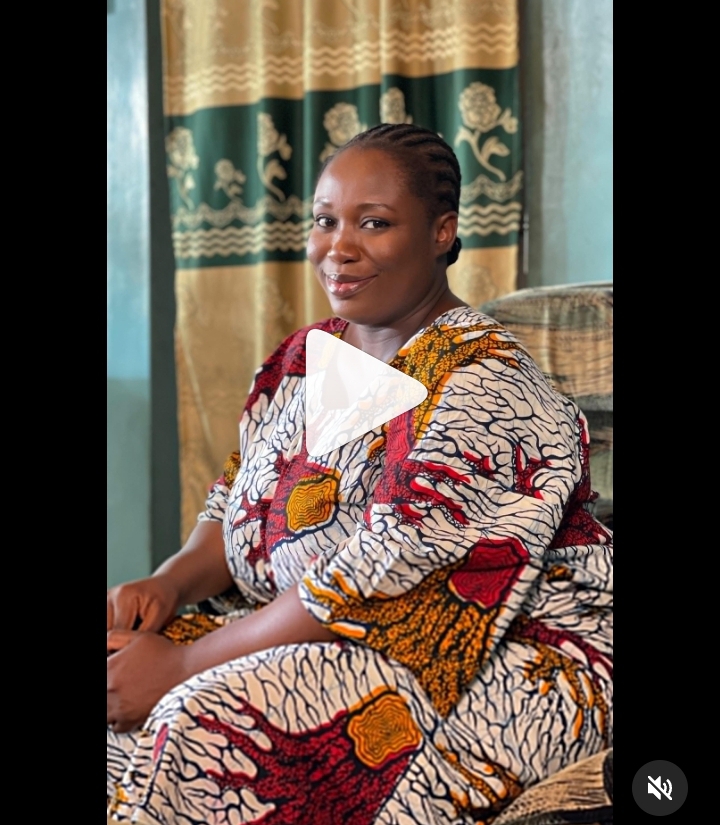 This was what prompted Jigan Babaoja to question the actress if these are the types of people she can only Kizz, You will recall that the actress refused to Kizz Jigan Babaoja why they were both on a movie set a few months ago.
This leads to chaos online and people questioning her on why she cannot kiss Jigan because the actress disagrees that she won't kiss Jigan and nothing he can do to her.
Jigan Babaoja Wrote: Ok ay Na this kind man you fit kiss ??