Mohbad's wife's elder sister has voiced her distress over the swift burial of the late singer in a heartfelt Instagram live video.
She highlighted that Mohbad was a Christian and not a Muslim, and therefore had requested an autopsy to be carried out before his burial but his father buried without taking any advice.
WATCH THE VIDEO BELOW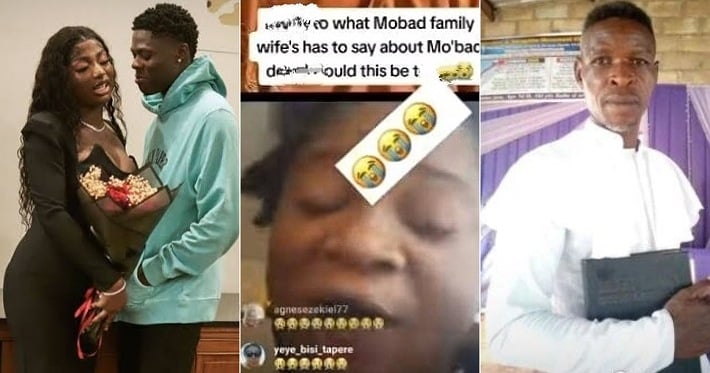 The sister expressed her determination to prevent any defamation of Mohbad's wife and insisted on a proper investigation into the circumstances surrounding his death.
She said;
"It's not even Up to 24 hours and Mohbad's father just ran and hurriedly buried him, Mohbad is not even a Muslim. He is a Christian, I was on the phone through out yesterday protesting that Mohbad shouldn't be buried till an autopsy is carried out on him. No defamation of my sister will be allowed."
Following the sister's video, netizens took to social media to express their concerns. Many called for Mohbad's father to be questioned, considering the hasty burial and the sister's claims.
They emphasized the need for a thorough investigation to uncover the truth and ensure justice for Mohbad.