Popular artist and matchmaker, Lege Miami blows hot as he slams Nigerians praying for God to take him and bring back the late singer, mohbad.
He revealed that he had heard that some fan, one in particular Damilola, are publicly begging God to take him and bring back Mohbad.
WATCH THE VIDEO BELOW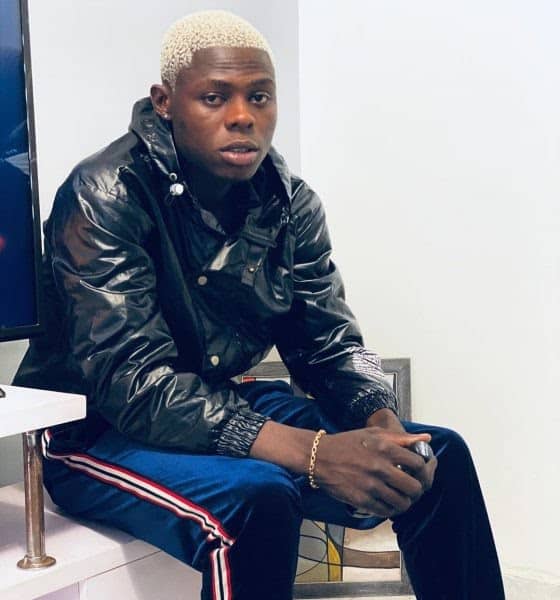 Lege expressed his displeasure as he said that nobody is happy about Mohbad's death but that shouldn't be a reason to drag him into it.
He added that he had even made efforts to know more about the singer's burial and what exactly had happened to him, only for him to hear that some people are also wishing for his own death.