A die-hard fan of the late Nigerian singer, Mohbad, has embarked on an unconventional path by visiting a shrine to seek justice for the singer's death.
The undisclosed young man stood before his ancestral gods in Ijebu, wielding a bottle of alcohol, and made fervent incantations, accusing music industry figures Sam Larry, Zinolesky, and Naira Marley of having knowledge of Mohbad's purported demise.
WATCH THE VIDEO BELOW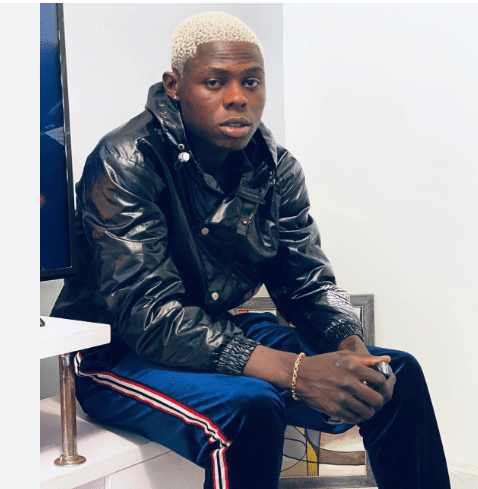 In the video that has since gone viral, the devoted fan can be seen passionately invoking curses upon the trio, employing various objects and symbols to symbolize the negative consequences he wished to befall anyone linked to the singer's alleged death.
He beseeched the deities, particularly calling upon the Ijebu deity, to take punitive action against those he believes might have been involved.
He said in part;
"I greet you owners of this world. I have brought before you the matter of Sam Larry, Zinolesky, and Naira Marley because of that Mohbad guy,""Sam Larry, Naira Marley, Zino, you all know about that boy's death."